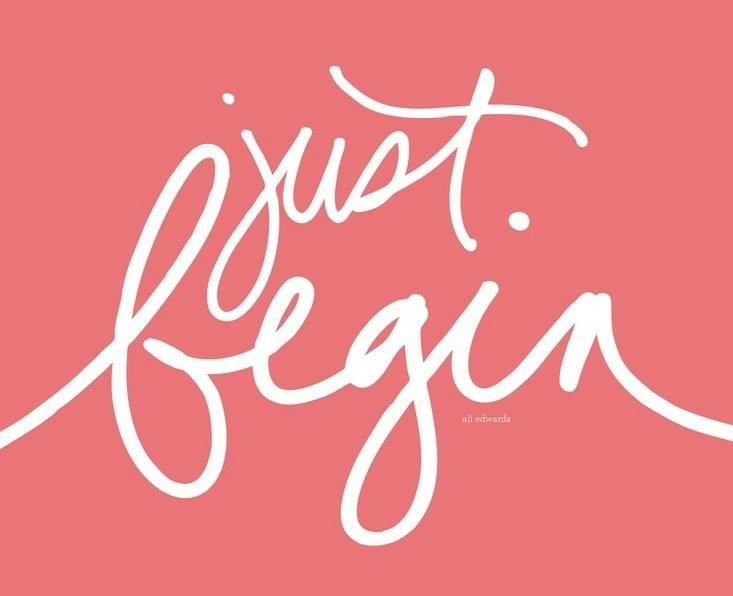 It's not exactly writer's block that has me stymied. More like a traffic jam, and it's a devil to untangle.
Since The Body Next Door debuted last November, I've been overwhelmed by the positive response. Authors dream of hearing praise for their work and seeing the sales numbers rise, so believe me, I'm not complaining.
And while I'm on the subject, heartfelt thanks to you, readers. It is impossible to quantify how much I appreciate you. Please continue your honest feedback—writers need it.
But I digress. Which is my problem lately: digressing. I leap from project to project, then snap off and bounce to yet another one without making much progress on anything. Weeks tick past at double-time. Now March is looming and Chapter 1 of Book 3 in The Samantha Newman Series is still not locked down. Why? Well. . . Continue reading "Focus Pocus" →